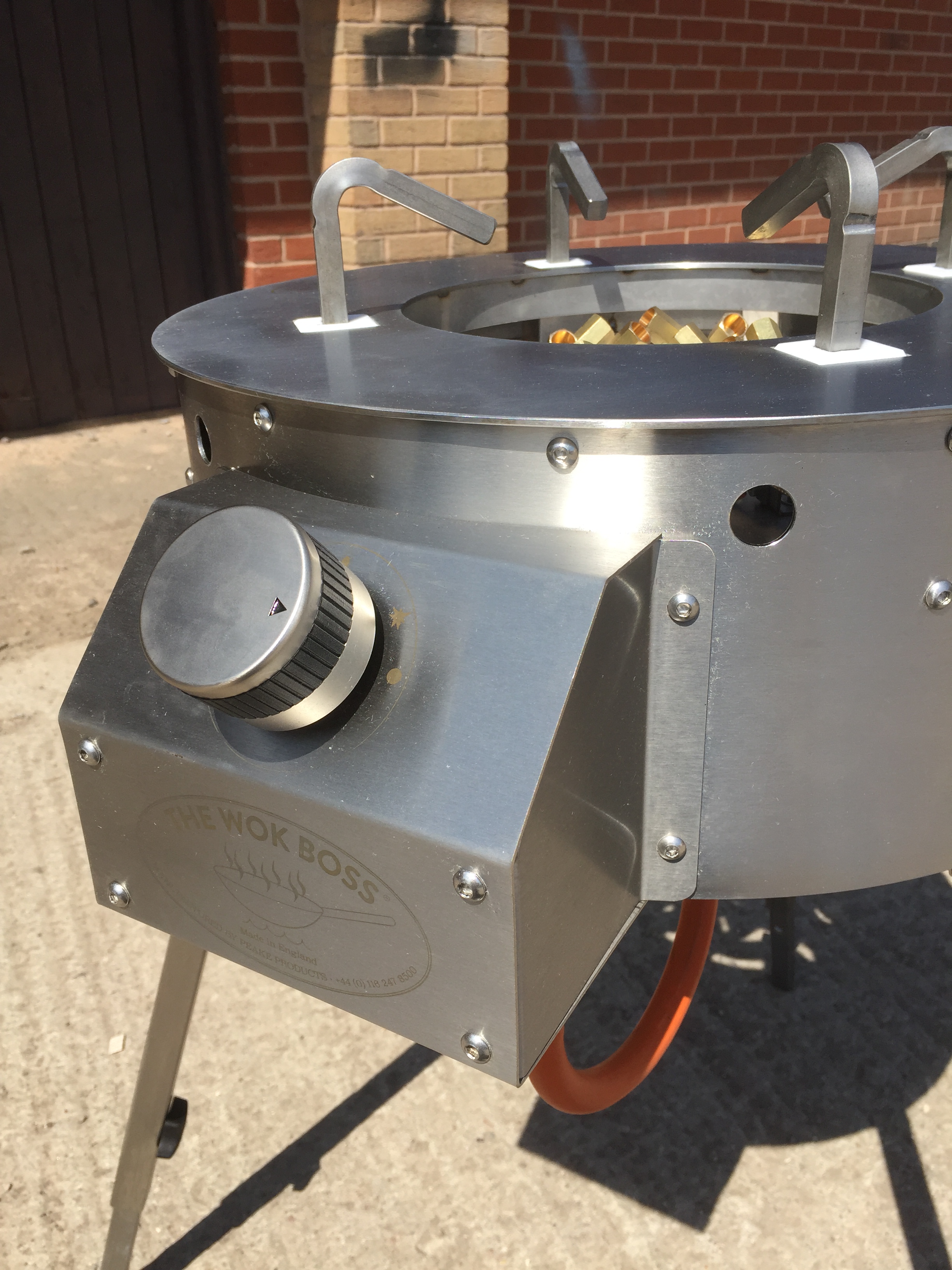 The Wok Boss
A completely new edition for this season is our Professional Portable/Mobile Wok Cooker
The Wok Boss
The wok cooker is of equal quality to our Hog Roast/Spit Roast machine, it is a completely portable machine and can be used inside and outdoors.
The machine has been designed to pack a real punch. Any Wok Chef/Cook will find this sturdy and and versatile appliance an absolute delight to work with.
The machine is made to last and comes with a 2 year warranty.
There is also a range of smart accessories for the appliance.
Visit the Wok Cookers dedicated website by clicking on the link below:
www.thewokboss.com